[xmca] Naming and constructivism
From: Phil Chappell (philchappell@mac.com)
Date: Thu Aug 04 2005 - 04:43:01 PDT
---
Dear All,

(This message seems to have been sitting in the stratosphere for the
past 3 days)

As I resurface after two weeks of travelling - including a wonderfully
successful systemics congress in Sydney, I took some time out to read
newspapers (a rare luxury!). Pardon my indulgence, but the first
attachment (a cartoon) drew me back to our discussions of words, sense
and meaning, and the second (an editorial from The Australian newspaper
dated July 30) gave me a kick in the midrift after being amongst a
group of extremely invigorating educators and linguists.

Which reminds me that we have paid small due to the Basil Bernstein
paper that sits near the end of the LCA readings. Is there any interest
in a discussion of this? I was fortunate to sit in some very
informative sessions at the congress which I'd be happy to share if the
interest is there. One thing I found revealing was that Bernstein was
reading Luria and Vygotsky a long time before Thought/Thinking and
Language/Speech/Thinking was published. An intriguing historical twist,
given Bernstein's sentence to Coventry by many.

Phil

---
---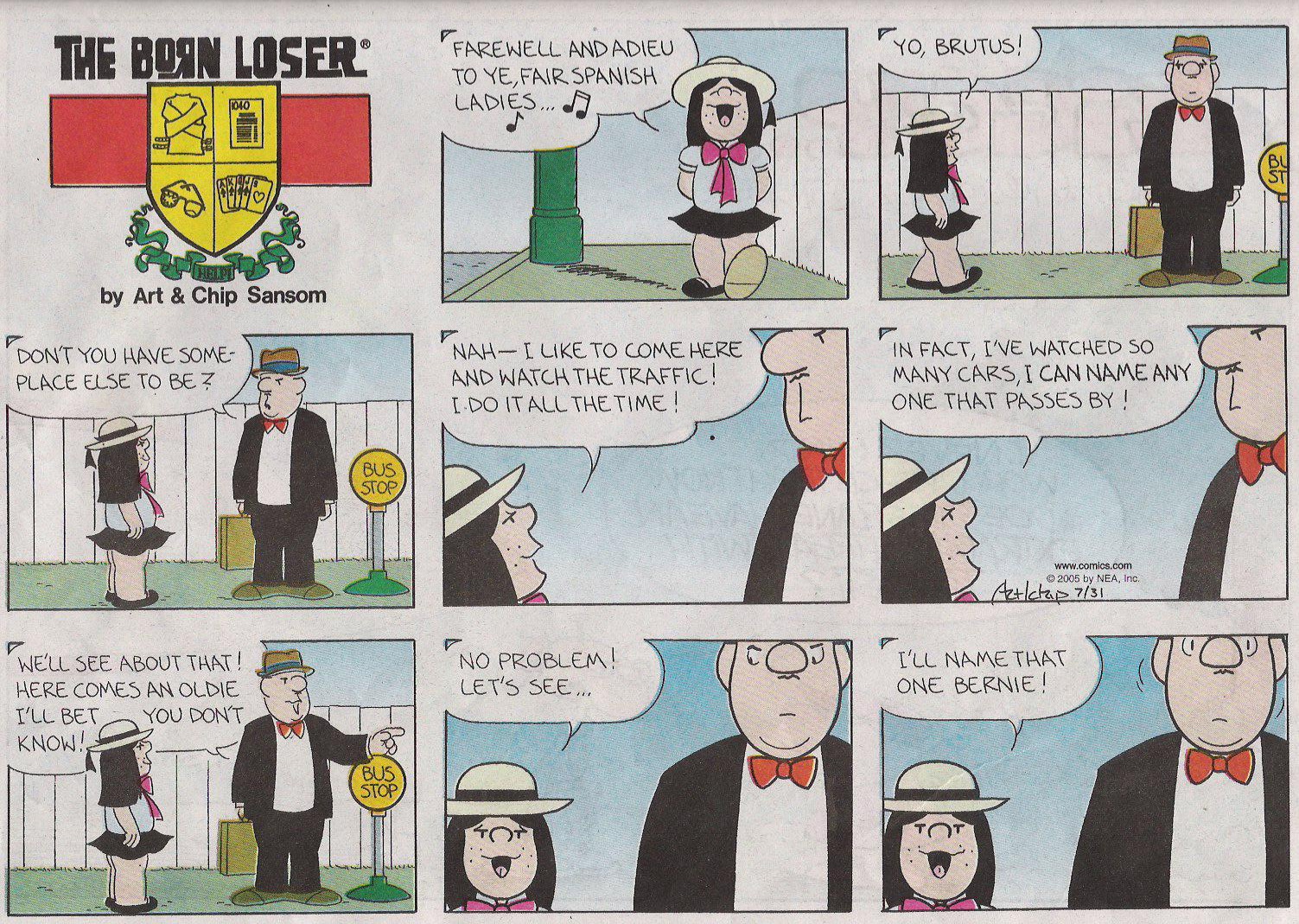 _______________________________________________
xmca mailing list
xmca@weber.ucsd.edu
http://dss.ucsd.edu/mailman/listinfo/xmca

---
---
This archive was generated by hypermail 2b29 : Thu Sep 01 2005 - 01:00:08 PDT