[xmca] FW: Where was George?
From: Peg Griffin (Peg.Griffin@worldnet.att.net)
Date: Fri Sep 09 2005 - 19:39:06 PDT
---
_____

From: Duffy, Helen [mailto:hmduffy@suse.stanford.edu]
Sent: Friday, September 09, 2005 5:33 PM
To: Peg Griffin
Subject: Where was George?

And how about this caption for irony? Think it was Fox news??

-H

Thought you'd appreciate the tragic irony here...

Content-Type: application/octet-stream;
name="Katrina_Poster.pdf"
Content-Description: Katrina_Poster.pdf
Content-Disposition: attachment;
filename="Katrina_Poster.pdf"

Attachment converted: Lola:Katrina_Poster.pdf (PDF /<IC>) (00142A8C)

---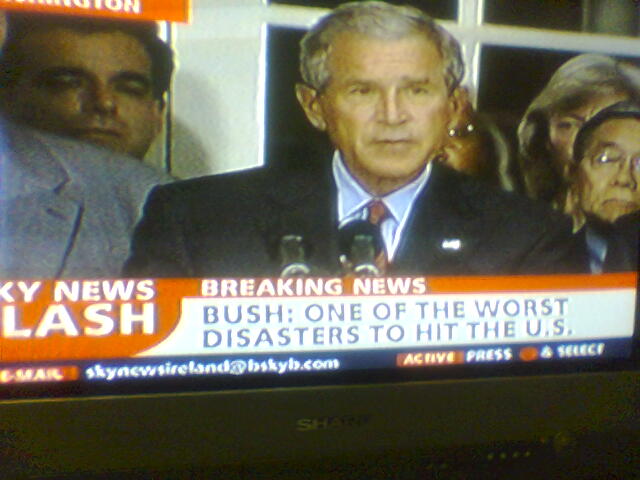 _______________________________________________
xmca mailing list
xmca@weber.ucsd.edu
http://dss.ucsd.edu/mailman/listinfo/xmca

---
---
This archive was generated by hypermail 2b29 : Sat Oct 01 2005 - 01:00:11 PDT