Robert Lecusay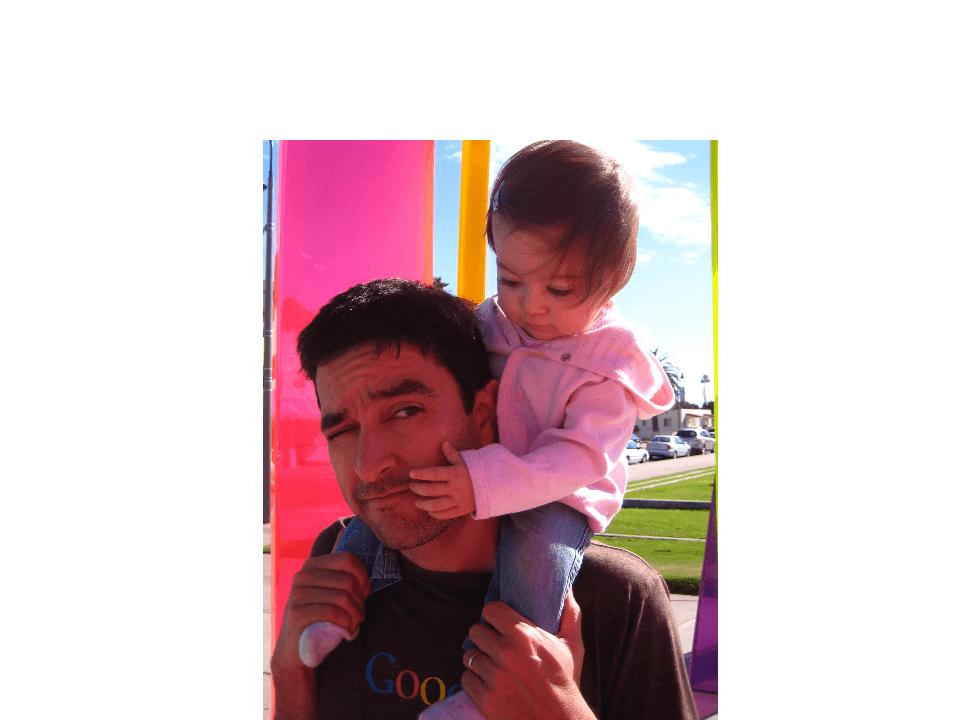 Robert is an Assistant Professor of Early Childhood Education at Jönköping University's School of Education and Communication. He is also Research Coordinator for the university's Practice-based Education Research group, and Director of the International Master's Program in Swedish Preschool Education.
Broadly speaking, his research examines the relationship between formal and informal learning in after-school and preschool environments, focusing in particular on the tension between play and learning in processes of schoolification and pedagogization in early childhood education for sustainable development. He is currently the principal investigator for a study examining children's outdoor pretend and exploratory play in relation to a growing agenda in the Swedish preschool sector that emphasizes teaching (formal instruction) at an earlier age. This study is part of a Swedish regional government funded intervention to examine health and educational outcomes for preschools participating in workshops to sustainably develop their outdoor spaces.
Before leaving southern California for the south of Sweden, Robert was a doctoral student (Communication & Cognitive Science) and lecturer at LCHC where he collaborated with his colleagues on a variety of university-community partnerships (Town & Country Learning Center, La Clase Mágica), and on a project for the MacArthur Foundation to survey the state of the art in methods for documenting and assessing informal learning.
After earning his PhD, Robert combined his teaching at UCSD with work as Director of Education and Research at the San Diego Community Garden Network. This involved coordinating with university and community stakeholders to design and teach courses in which university students and community youth collaborated around urban agriculture projects as means of learning about methods and theories in sustainable development and educational ethnography. This work was a direct extension of research he conducted for his doctoral training: ethnographies of informal science education in after-school settings, and of a Swedish play pedagogy intervention in an American K-1 classroom.
Follow this link for Robert's CV.